copy of Maltum Grape PACK 6
An ground-breaking beer from the Italian Grape Ale family, true to its style.
Tasting note
APPEARANCE: Light body and attractive golden hue.
AROMA: On the nose it immediately exhibits a hight-intensity tropical and citricus composition, with a potent touch of Albariño.
TASTE: Its freshness jump out, giving way to a well-implemented bitterness producing a moderate astringency on the paladate, followed by a perfectly balanced finish.
FINISH: Round and sweet.
IDEAL TEMPERATURE FOR CONSUMPTION: From 4ºC to 7ºC.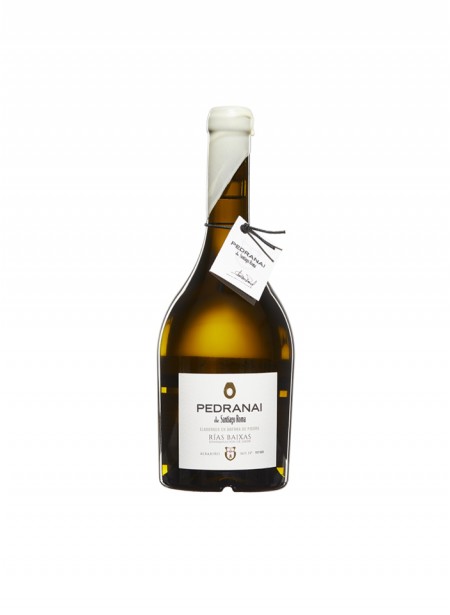 Rías Baixas Pedranai Albariño in stone barrels. It is the result of an innovative and patented product.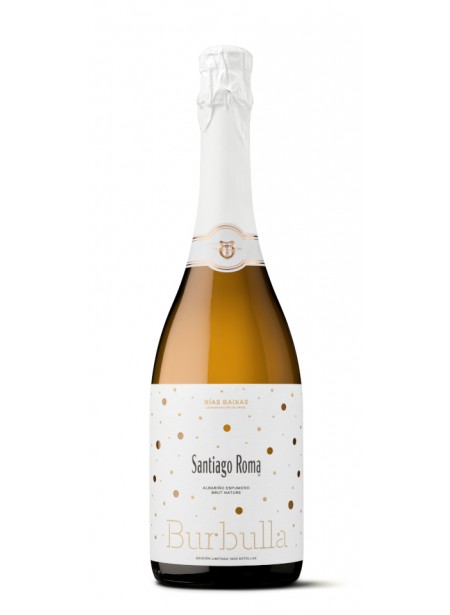 Rías Baixas Santiago Roma Albariño. A good organoleptic balance of our grapes, destemming, pressing at low pressures, controlled fermentation at18ºC.