PEDRANAI Bottle Pack 6
Rías Baixas Pedranai Albariño in stone barrels. It is the result of an innovative and patented product.
Tasting note
COLOUR: A fine yellow, with golden touches, clean and bright.
NOSE: Evoking the sea, and shell of freashly.
ON THE PALADATE: Notes of the Albariño variety, fresh fruit; apple, with a slight salty and mineral-like flavour ,hints distinguishing all the personality of our terroir. Perfect to enjoy with fish, shrimp, rice, grilled vegetables, white meats and entrees, etc .
IDEAL TEMPERATURE FOR CONSUMPTION: From 9ºC to 12ºC.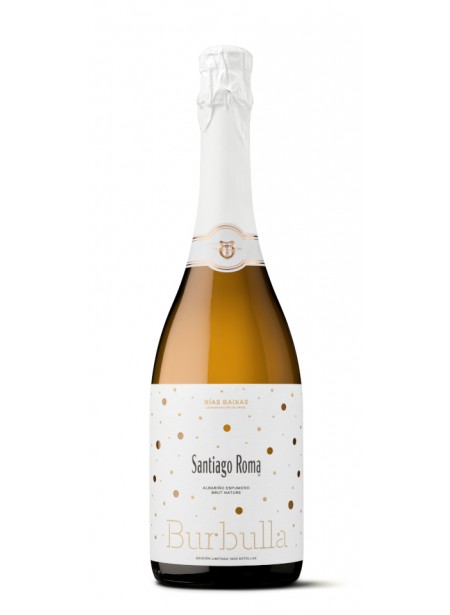 Rías Baixas Santiago Roma Albariño. A good organoleptic balance of our grapes, destemming, pressing at low pressures, controlled fermentation at18ºC.