Metamorfose Pack 6
This wine comes from 25-year-old vineyards of the Mencía variety, cultivated in the valley of the Monerrei D.O.
COLOUR: Cherry red with a maroon edge.
NOSE: Floral, violet and lilac notes are first perceived. Sweets, liquorice, strawberry popsicle. Black fruit, blueberries and black plum.
ON THE PALATE: Mature, tasty, oily and warm. Ripe black fruit can eb sensed, and a minerally bottom note.
IDEAL SERVING TEMPERATURE: 15º C.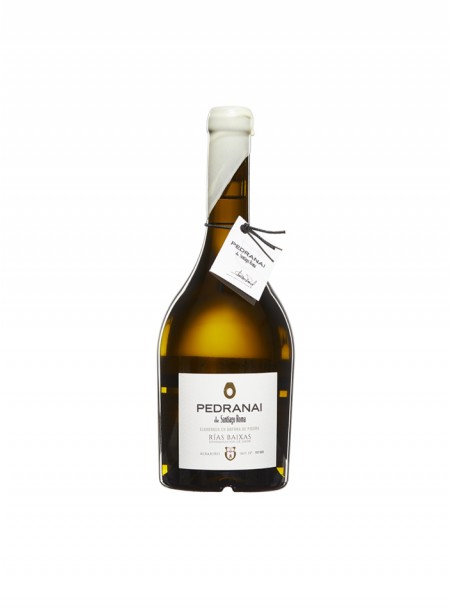 Rías Baixas Pedranai Albariño en barrica de piedra. Es el resultado de un producto innovador y patentado.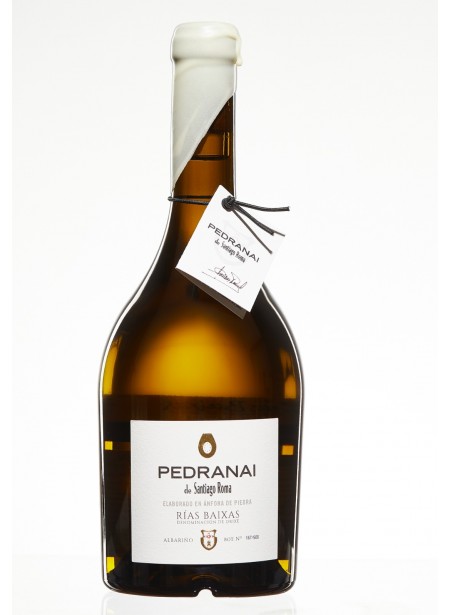 Pack Regalo productos Bodega.
6   BOT.   PEDRANAI      297,52 €
PORTES                           198,43 €
TOTAL                             495,95  €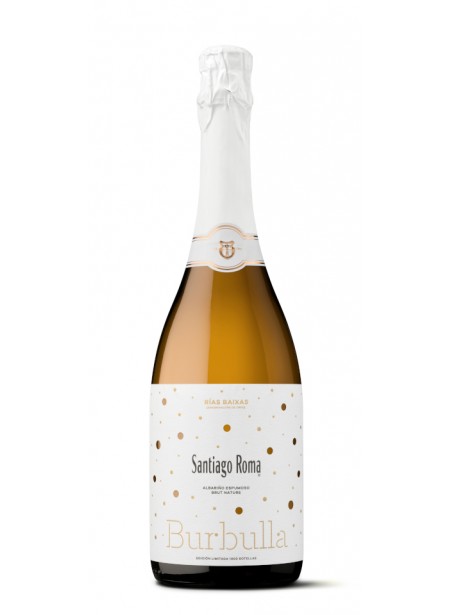 Rías Baixas Albariño Espumoso Brut nature. Un buen equilibrio organoléptico de nuestras uvas, despalillado, prensado neumático, , fermentación controlada a18ºC y una segunda fermentación en botella a temperatura controlada de 14 ºC